I've been passionate about photography for several years, and I'm delighted to be able to dedicate more time to this art and skill. I've been specializing in portraiture and event photography, particularly as they relate to music and theatrical performance.
I live in Yardley, Pennsylvania, having moved recently from the are around the town of Princeton, New Jersey, which had been my home for most of my adult life.
Contact me if you're interested in working with me for a future event or a portrait session. I'll be happy to discuss your photographic desires and determine whether I might be the right fit for you.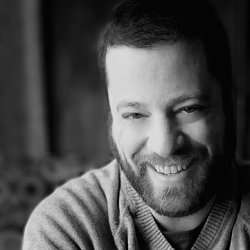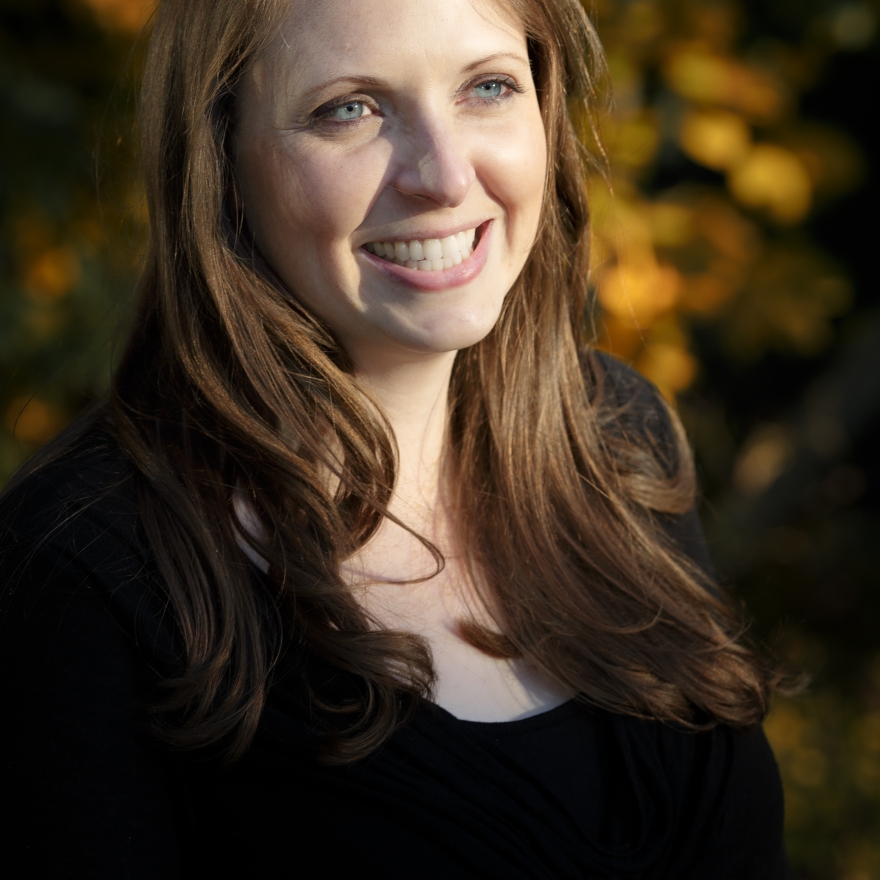 Portraiture and Headshots
My specialty lies in portraiture, including student portraits, family portraits, artistic portraits, corporate headshots, and performer headshots. Pricing starts at $150.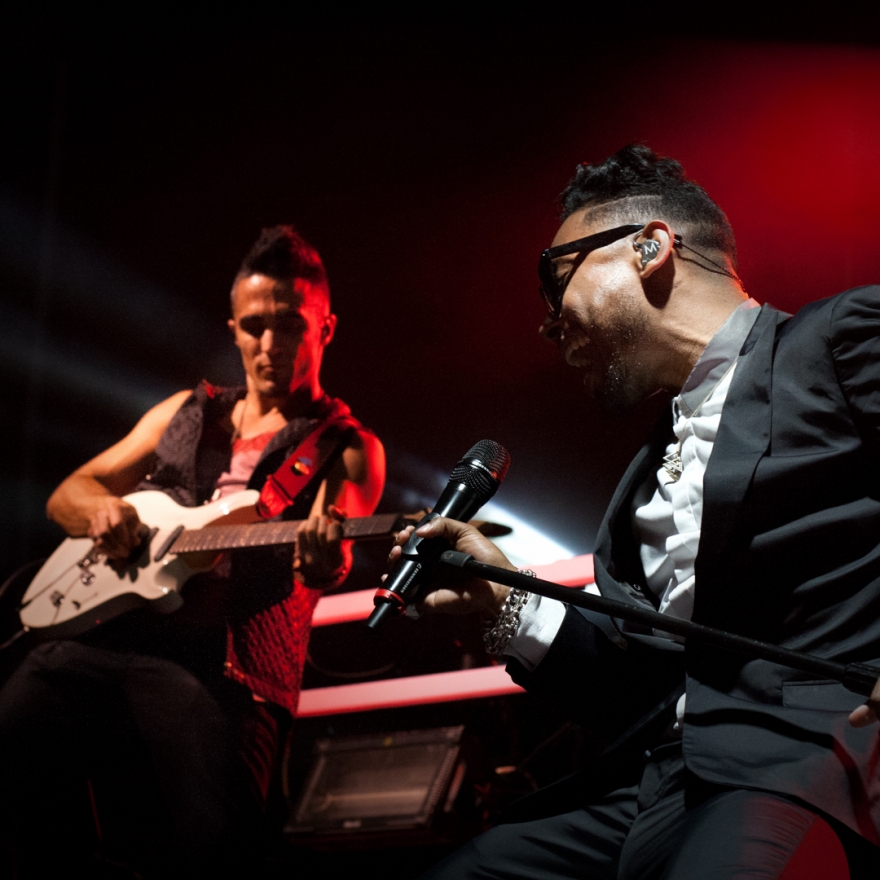 Event Photography
My specialty is in music and theatre performance. Clients include performing ensembles and performance venues. For weddings and other ceremonies, contact me for more information.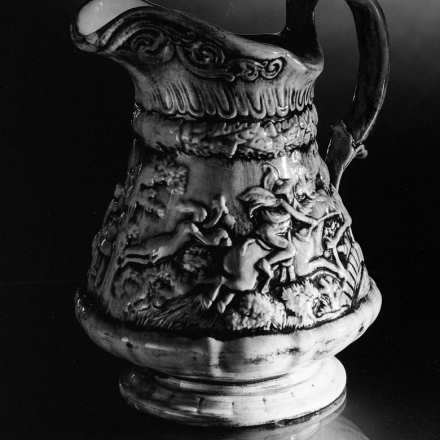 Commercial Photography
Showing your company's products in the best light, you'll increase sales and achieve any other corporate goals you or your bosses might have. Contact me for pricing information.
A Few Clients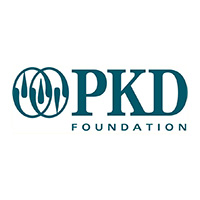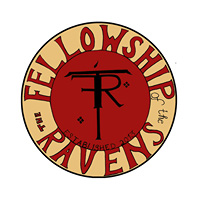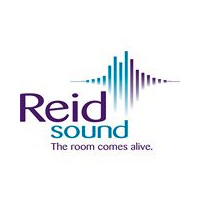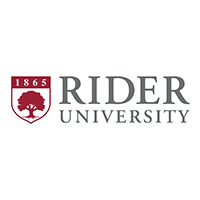 Shows and Exhibitions
Arts Council of Princeton, 2012
Want professional head shots or photography of your event?
Want to order a framed print of anything you see here?
Contact me now!