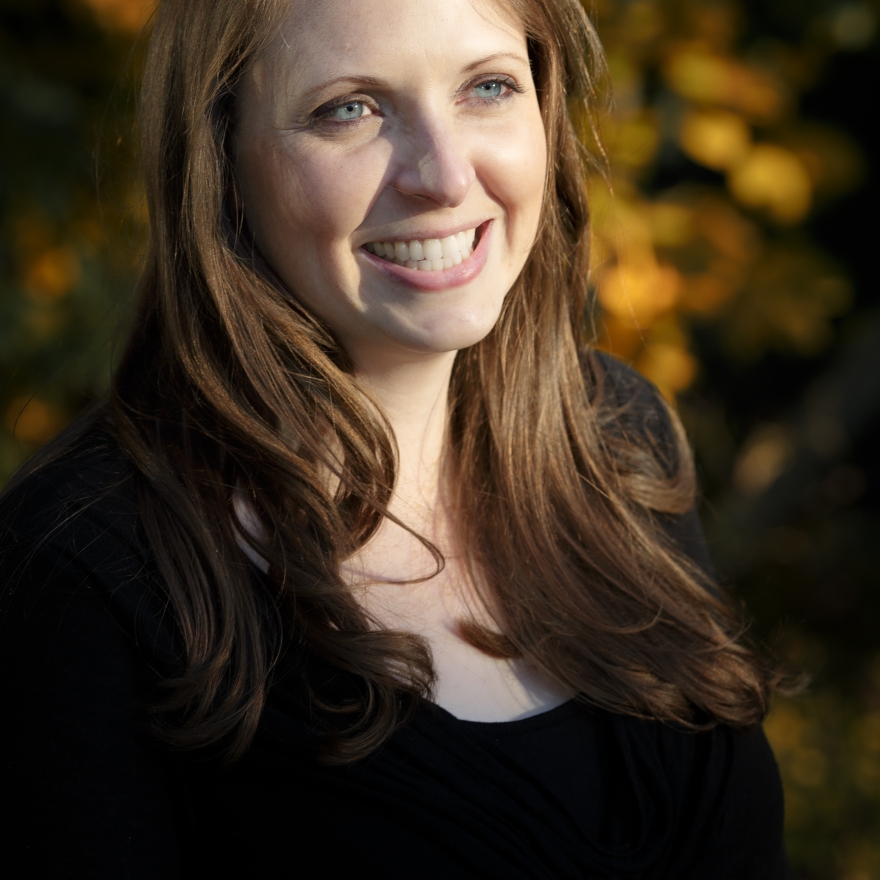 Portraiture and Headshots
My specialty lies in portraiture, including student portraits, family portraits, artistic portraits, corporate headshots, and performer headshots. Pricing starts at $150.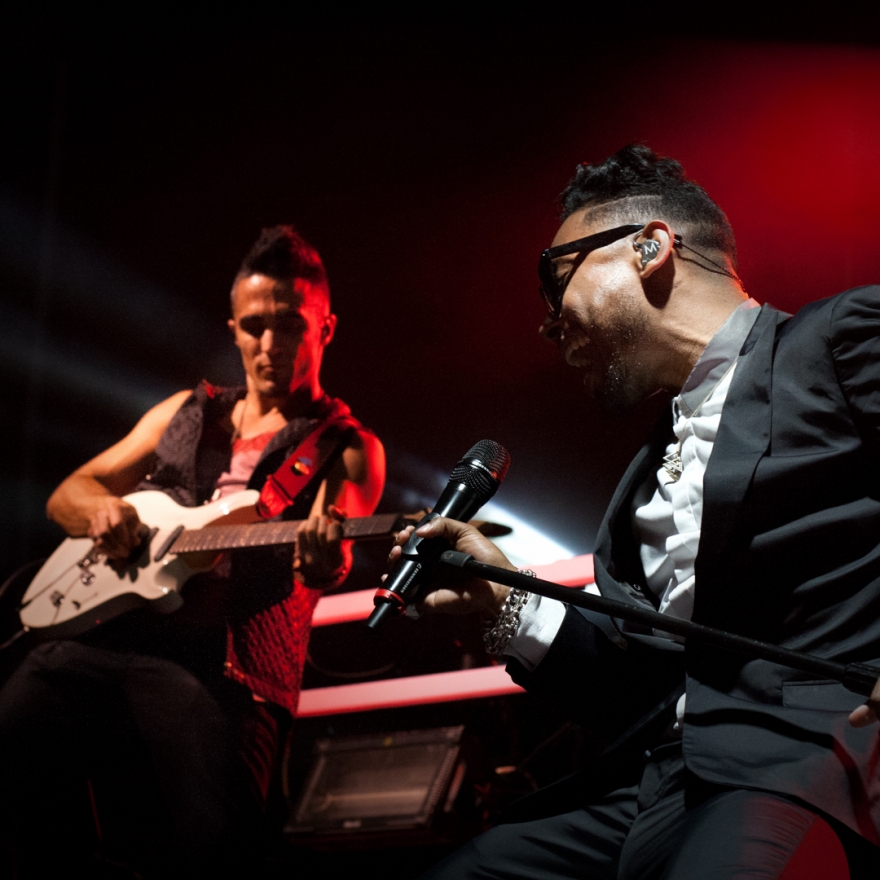 Event Photography
My specialty is in music and theatre performance. Clients include performing ensembles and performance venues. For weddings and other ceremonies, contact me for more information.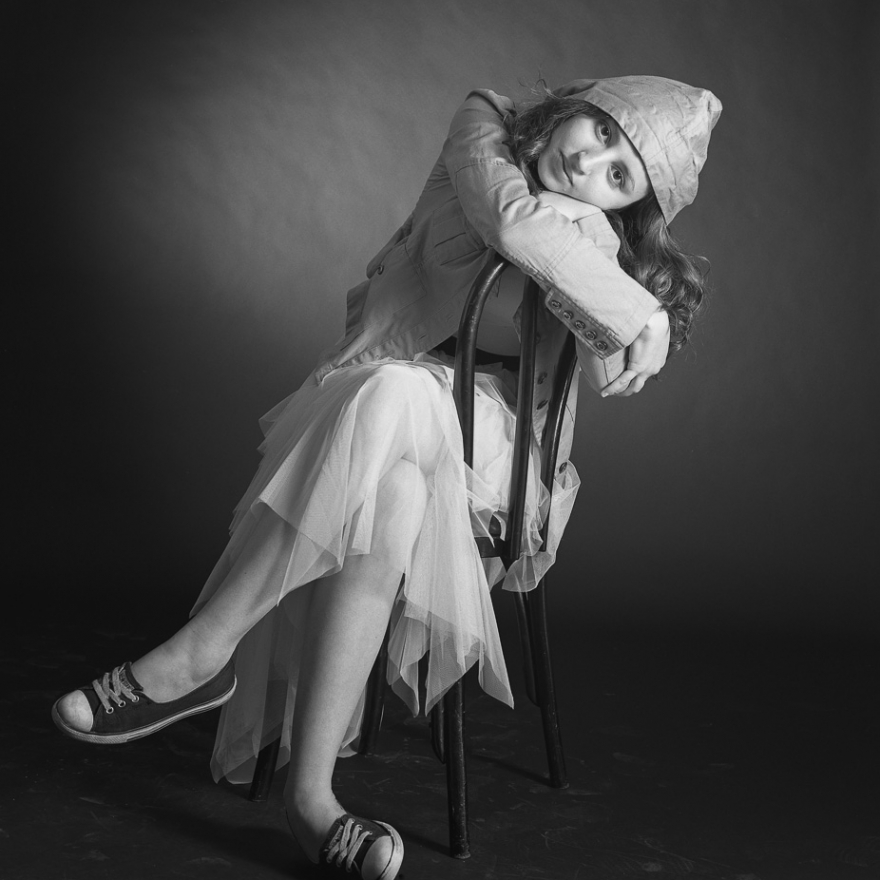 One
Two